Mmmm … mango cools down hot summer days
To add more Mmmm to your holidays, you'll have a selection of delicious mango varieties to choose from.  Early to mid-season season varieties include Tommy Atkins, Zill, Sabre and Irwin. Mid-season mangoes are Peach, Haden, Kent and Heidi with the mango season ending off with Sensation and Keitt. They all vary in colour and taste but the good news is that they're in season now and are sure to add juicy sunshine to your holidays!
Did you know that mangoes are source of vitamin C; just half a mango provides 41% of the Nutrient Reference Values (NRV) for vitamin C … nothing humble about that! An added bonus is that mangoes are virtually fat free and salt (or sodium) free as is the case with all fruit! Despite being infused with a natural sugar-sweetness an entire fruit (90g size) will 'cost' you no more than 273 kilojoules.  Mangoes are contain different vitamins and minerals like Folate, Biotin, Vitamin E, Potassium, Copper and Vitamin A. Mangoes also contain beta-carotene which may help slow the ageing process, reduce the risk of certain forms of cancer, improve lung function and reduce complications associated with diabetes.
So whether you're lounging by the pool or baking at the beach this summer, be sure to get the braai going and toss on some mango lamb kebabs and make sure you have the mango ice-cream chilling in the freezer!
MARINATED LAMB KEBABS WITH MANGO SALSA
Serves 6
Ingredients:
Kebabs:
1kg 2cm lamb cubes (shoulder or leg)
 1 large onion, quartered
2 red sweet peppers, seeded and chopped
2 green peppers, seeded and chopped
100ml avocado oil (may substitute with olive oil)
4ml salt and freshly ground black pepper, to taste
Marinade:
10ml ground cumin
2.5ml ground ginger
8 cloves garlic, crushed
10ml finely grated lemon rind
250ml natural yoghurt
5ml freshly ground black pepper
125ml avocado oil
10ml paprika
Salsa:
1 large mango, peeled and cubed (out of season, substitute with canned mango, drained,  or dried mango simmered in water until soft)
1 red chilli, seeded and chopped
1 red onion, peeled and cubed
60ml Italian parsley, chopped
30ml avocado oil
30ml fresh lemon juice
Preparation:
Marinade:
Mix all the ingredients and add the lamb cubes. Combine thoroughly and rub the marinade into the meat with your fingertips. Cover and refrigerate overnight or for at least 2 hours.
Kebabs:
Separate the onion quarters.
Remove the meat cubes from the marinade and alternately thread the meat, onion and peppers onto skewers.
If braaing, coat the grid with avocado oil, or grill under a preheated grill until golden brown and cooked to your preference.
Season with salt and freshly ground black pepper.
Salsa:
Mix all the ingredients and serve with the kebabs.
REFRESHING MANGO ICE CREAM
Makes about 2 litres
Ingredients:
2 cups ripe mango, peeled and diced (out of season, substitute with canned mango, drained)
1 ½ cups sugar
2 tablespoons fresh lime juice
2 cups milk
5 egg yolks
1 cup cream, whipped
Preparation:
Combine the mango, ½ cup of sugar and lime juice in a non-metallic bowl. Refrigerate for 1 hour.
Gently heat the milk in a saucepan.
Whisk the egg yolks and ¾ cup sugar in a mixing bowl. Add the hot milk slowly while whisking.
Return the mixture to the pan and cook over medium heat, uncovered, until thick enough to coat the back of a wooden spoon – about 3 minutes. Do not boil.
Strain into a bowl, and cool to room temperature.
Stir in the mango mixture followed by the cream.
 Freeze in a metal loaf tin or baking tin.
For more Mmmm mangoes recipes visit www.mango.co.za, like us on Facebook
@ SA Mangoes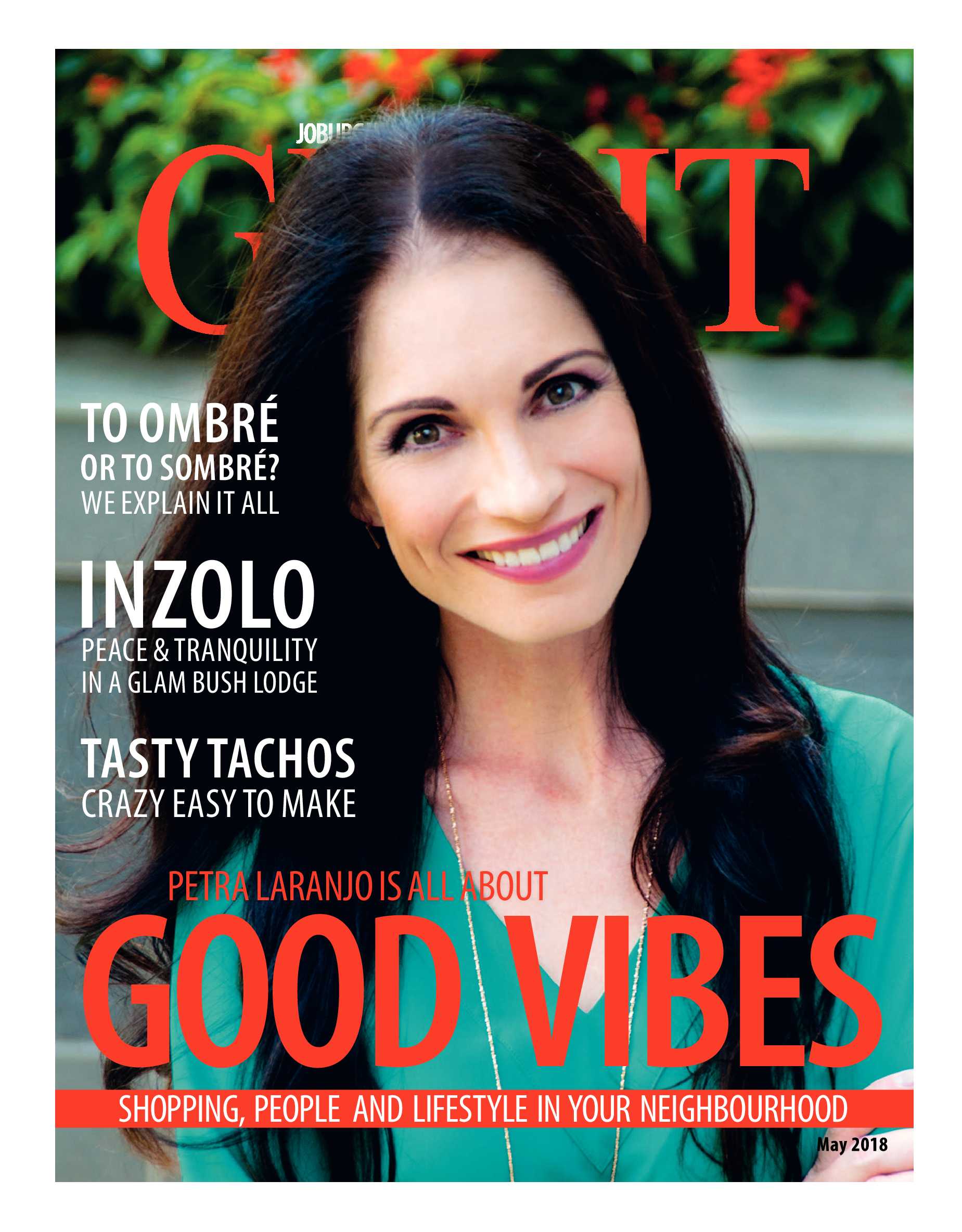 Utterly gorgeous Mugler Alien Flora Futura …
Win a bottle of Alien Flora Futura ..
As Good as Eating Out
Let's face it. Budgets are tight. And eating out has become somewhat of a treat. But we've found the perfect solution … restaurant food at home. As Good as Eating Out is Your Family's new cookbook and we've got a copy to give away to one reader!
is a national brand of premium free magazines available in centres across the country.
to see other Get It magazines in the network.