8 reasons why you should eat breakfast
"You may feel like you are cutting down on calories but instead, you are cutting down on important nutrients your body needs and causing more harm than good in the process," says Daniela Venier, Dietitian from Planet Fitness and Smart Healthcare.
Daniela compiles a list of reasons on how a simple bowl of breakfast can save your day.
Energy levels
Breakfast foods are packed with healthy carbohydrates and fibre which provide you with great energy in the morning.
Prevent unhealthy cravings
Skipping breakfast will lead to you nibbling during the day and this is usually on unhealthy snacks. Waiting long before eating can make you feel peckish and lead to unhealthy meal choices.
Prevents calorie burning
Spreading your food intake out over the course of the day helps keep the metabolism working at a healthy pace and ready to go. Skipping breakfast slows down your metabolism which slows down the pace your body burns the calories.
Low sugar levels
Your body sugar levels drop during the night and skipping breakfast makes your blood sugar drop even lower leaving you sluggish and hungrier.
Concentrating is harder
Breakfast helps replenishes your energy levels so skipping it can lead to the incapability to concentrate throughout the day.
Increases your cholesterol levels
Without a nutritious breakfast to kick start the day will help lower your trans-fat and cholesterol.
Makes exercise hard
To burn fat and calories you need to have energy and missing breakfast will make exercising harder.
Miss important nutrients
Research have revealed that people who skip breakfast miss out on important nutrients like calcium and fibre. Majority of these individuals end up consuming more fat than breakfast eaters.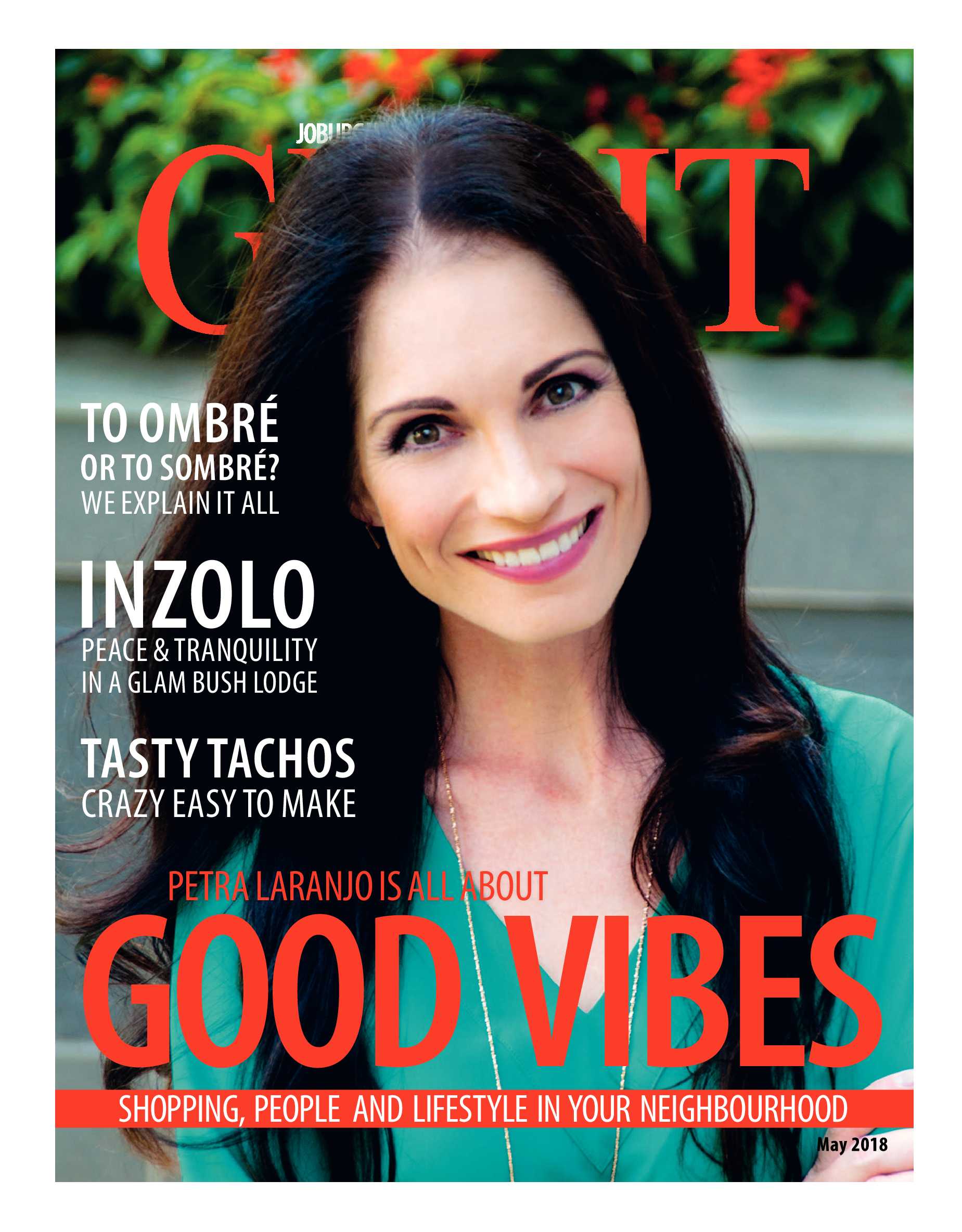 Stand a chance to win a Pedigree hamper for your pup
PEDIGREE® will be giving 3 lucky readers each a chance to win a PEDIGREE® puppy pack hamper with all the essentials your little one needs to start off on the right track.
Sugar-free sweets to indulge your sweet tooth
Win a packet each from the four delicious flavours: Eucalyptus (fresh minty), Ginger-Orange (spicy citrus), Lemon (refreshingly tangy) and Salvia (zesty sage).
Utterly gorgeous Mugler Alien Flora Futura …
Win a bottle of Alien Flora Futura ..
is a national brand of premium free magazines available in centres across the country.
to see other Get It magazines in the network.