Insurance tips for holiday makers
According to Hannes Smith, Head of Personal Lines Sales & Operations at Old Mutual Insure, "Although the holiday season is a time for relaxation, it is also a time when individuals need to ensure that their property and belongings are safeguarded. When travelling for extended periods, it is critical to follow some guidelines to help mitigate risks associated with the holiday period."
Old Mutual Insure advises consumers to follow these guidelines ahead of the holiday season:

Ensure you have the right license to tow your caravan or trailer
Customers need to be aware of restrictions on towing caravans and trailers.  Many road users might not be aware that their current driving license may not be legal to tow their trailers. The obligation is on the driver to ensure that their driver's license allows them to tow trailers and caravans within specified weight and size limits. .They also need to make sure that any caravan or trailer is towed in a manner that does not breach road traffic legislation and which makes both the vehicle and the trailer roadworthy. Road users should be aware that would be no cover if the policyholder and/or driver of the vehicle do not hold a driver's license that is valid in the country where the vehicle is being used.
Pull the plug on electronic devices
Ensure that you unplug your electronic equipment, geyser and water supply, as well as other appliances that will not be used whilst you are away. This will help you save on electricity, and also safeguard your equipment in the event of an electrical surge taking place.
Visible activity is key to prevent criminal activity
Unfortunately, criminals are aware that individuals are going on holiday and leaving their premises for extended periods of time during the holiday season. This equates to an increase in house break-ins. To minimise your risk, there are a number of small things that can be done to steer criminals clear of your home. For example, ask a family member or friend to visit daily – showing activity at home; leave a light on at night and have someone remove dated newspapers from your home. Finally, ensure that the person looking after your home has all your contact details should they need to contact you for any emergency.
Make 100% sure all your valuable equipment and devices are insured
Make sure that all your belongings of value (smartphones, tablets etc.) are adequately insured and make sure that those that need to be specified are specified.
Make sure your alarm is in working order if you are going away
If you are going away on holiday, make sure your alarm is in working order and test with the reaction unit of the armed response. This is not only to safeguard your property but it might be a condition of your policy.
Smith concludes: "Although we are all gearing for the end of the year and planning our much-needed breaks, we need to make sure that all aspects of risk are mitigated. Following these simple tips will help you enjoy your holiday with the peace of mind that you are covered."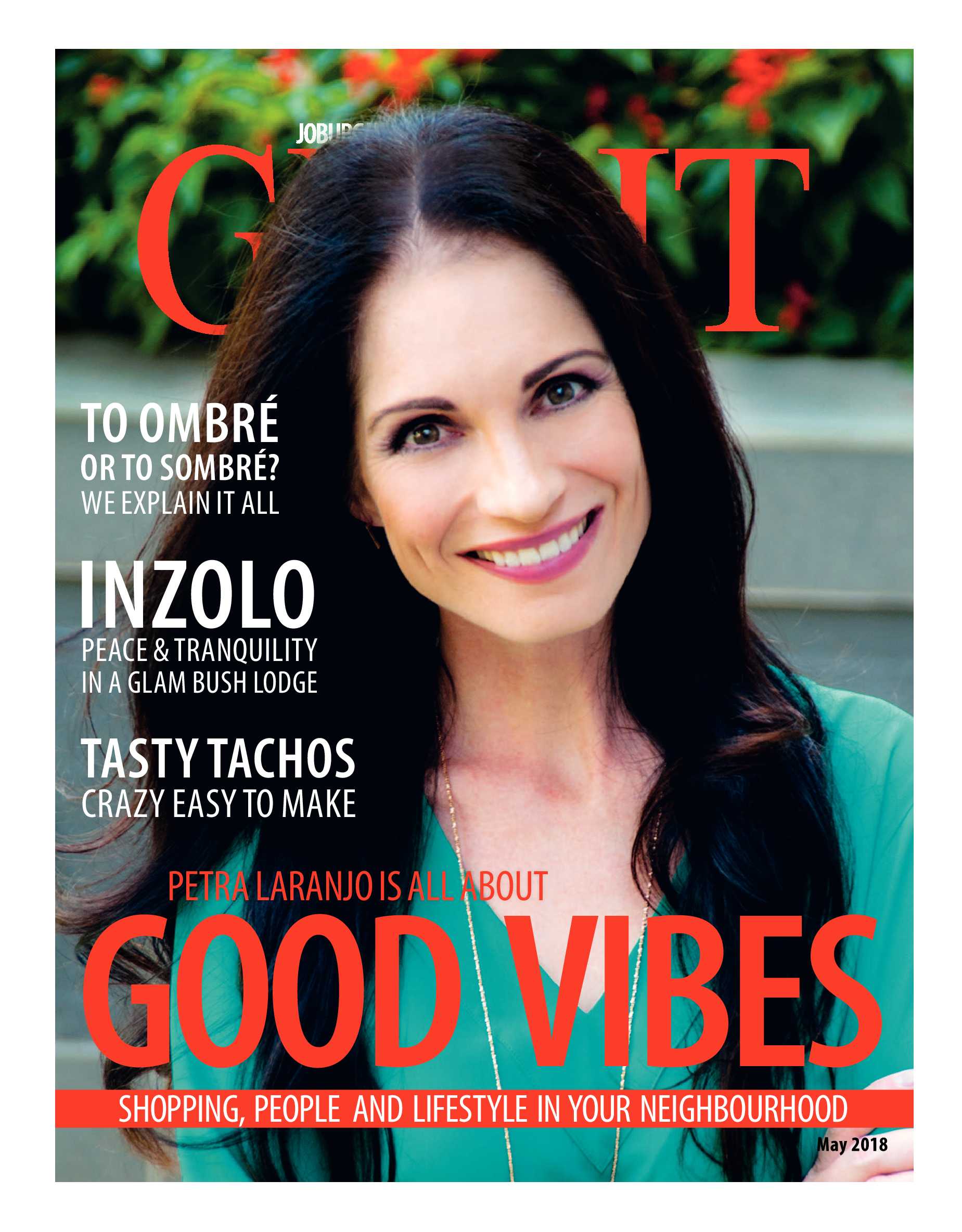 Utterly gorgeous Mugler Alien Flora Futura …
Win a bottle of Alien Flora Futura ..
As Good as Eating Out
Let's face it. Budgets are tight. And eating out has become somewhat of a treat. But we've found the perfect solution … restaurant food at home. As Good as Eating Out is Your Family's new cookbook and we've got a copy to give away to one reader!
is a national brand of premium free magazines available in centres across the country.
to see other Get It magazines in the network.