Happy birthday FAT bastard … we're giving out gifts to celebrate
We have a hippo, yes, we do! It's ME, a solid gold beautiful hippo!
We LIVE large. The sky is not the limit…we are BIG and BOLD and GOLD and FUN!
We have the best-selling Chardonnay in South Africa! It's the wine, red-wine lovers who "hate" white wine, love, and the Chardonnay that Chardonnay "haters" love. It's as subtle as a punch in the face, but it is fantastic quality, and everyone loves it.
In 2017 we introduced our first blend to the pod – please meet FAT bastard The Golden Reserve…. We love adding bling…
Each of our FAT bastard wines is vineyard selected = AMAZING quality.
We offer ALL the wines you LOVE…talking Sauvignon…or Merlot or Pinotage…. We have the best ready for you…
We win awards… so it is not just us saying we are awesome.
We have a VIB club…the Very Important Bastards… a group of restaurants offering the best food and wine and we are right in the middle of all that.
We've stood the test of time… 21 years of LIVING large and making memories with you.
FOOD loves our wines… we can find a FAT bastard pairing for ANY food…
We have a Rosé… perfect pink wine for all the lovers of pink out there…
We have the best winemakers. Each of these wines tells the story of their passion and commitment to get the best grapes, to make the best wines so that you can enjoy and make the best memories.
All the FAT bastard red wines age in a secret underground cellar. Seriously.
All the grapes used are hand-picked… only the best will do!
We are adding to the pod! In September 2018 we are adding a beautiful new FAT bastard Chenin Blanc! Hip-hip-hooray!
FAT bastard loves interesting pairings…talking cheesecake? Try it with our FAT bastard Chardonnay… and the list goes on!
FAT bastard wines are available everywhere. We have great distribution…and if you can't find what you are looking for, contact us and we'll find it for you.
We LOVE to party! Like all golden hippos do.
Our full-bodied reds really are winters' best friends! Bring the fire, bring the wine!
You can experience our LIVE large life on Instagram, Facebook, Twitter and our website.
We love that FAT bastard wines are great with food or without food. Your best friend for any occasion.
Website: http://www.fatbastardwine.co.za/
Facebook: https://www.facebook.com/FATbastardWineSA/
Twitter: @FATbastardSA
Instagram: @FATbastardSA
#LiveLarge
Life, like FAT Bastard, should be filled to the brim and enjoyed in large, delicious gulps. And this year, this well-loved range of wines is celebrating 21 years of living large. So named because when first created by Thierry and Guy, they created it with gusto. Leaving it on the lees for a lot longer than usual, it developed more fully, and when tasted, there was simply no other way to describe it other than 'Well, now that's a FAT bastard!' You'll find this fruit-driven range of wines at your local wine stockist for between R75 and R85 for the white wines and between R110 and R120 for the reds. To celebrate the twenty-first, we're giving away great big, fat magnums of FAT bastard Shiraz 2016 worth R240. To enter, simply fill in the form below. Competition closes end September.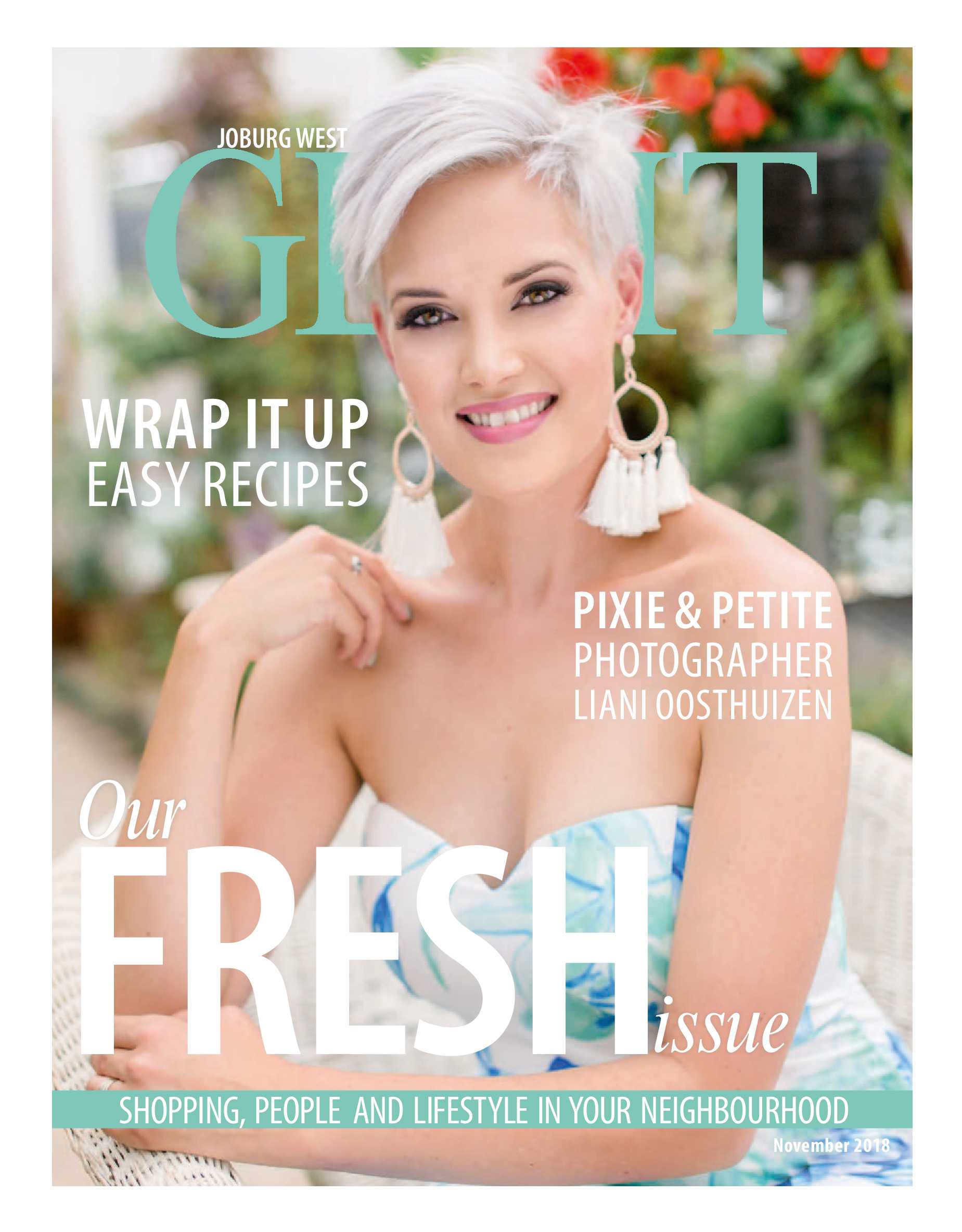 Going down!
Win an exciting family getaway worth more than R22 000!
Summer spoil
We're giving you a chance to shine all through summer by winning an ICE watch!
Win with M&M's and Skittles this Halloween
We've partnered with M&M's and Skittles to give away two hampers consisting of M&M's, Skittles and movie vouchers valued at R650.
is a national brand of premium free magazines available in centres across the country.
to see other Get It magazines in the network.