Have you ever wondered what your exercise regime is doing to your skin?
"Our skin is the largest organ in our body, and is somehow the one we often give the least thought to," says Themba Ndlovu, brand manager for Clere Active. "When it comes to exercising and our skin, the only thing we may consider, albeit an important part of the skincare regime, is to put on sunscreen when we go outside to work-out."
Exercising can have beneficial and non-beneficial effects on your skin:
Benefits
Regular exercise helps to circulate the blood through your body and the blood and oxygen flowing through the skin which helps to draw toxins out of the body, be sure to remember to cleanse your face and body properly and soon after exercising to remove all the toxins and sweat.
While working out you are producing endorphins which help to lower stress levels. Stress reduction can have a positive effect on the condition of your skin.
Sleeping is a great way to give your body and your skin the opportunity to repair, and exercise is the perfect antidote to getting a good night's sleep.
Exercising helps to produce collagen which can keep your skin elastic, supple and firm.
Drawbacks
Although exercising outside is good for you – fresh air, nature – being outside when the sun is at its peak is not safe for your skin. Applying sunscreen is a good start; to avoid sunburn and sun damage to your skin. Always apply a lotion with SPF, and reapply if you are staying longer in the sun.
Chafing can be a real concern while exercising, and people that suffer from this are likely to cut their workouts short due to the pain. Use petroleum jelly or wear clothes that aren't too tight can help minimalize the chafing. After exercising, be sure to shower straight away (lukewarm water won't be as painful and hot water) and then be sure to moisturise the area when finished.
"Exercise is not to be discouraged because of the negative impacts it can have your skin," says Ndlovu. "With the correct preparation and care, the mentioned negative effects can be avoided, and lessened." Using a moisturising lotion developed with active lifestyles in mind is a good choice when choosing a moisturising lotion or crème. Clere Active range, available in a body lotion, body crème and petroleum jelly, is complete with a Pro-moist formula® which includes glycerine, Omega oils, and Vitamins E & A to keep your skin nourished, smooth and moisturised.  The body creams and lotions formulas are specifically developed to moisturise for 48 hours and is quick absorbing.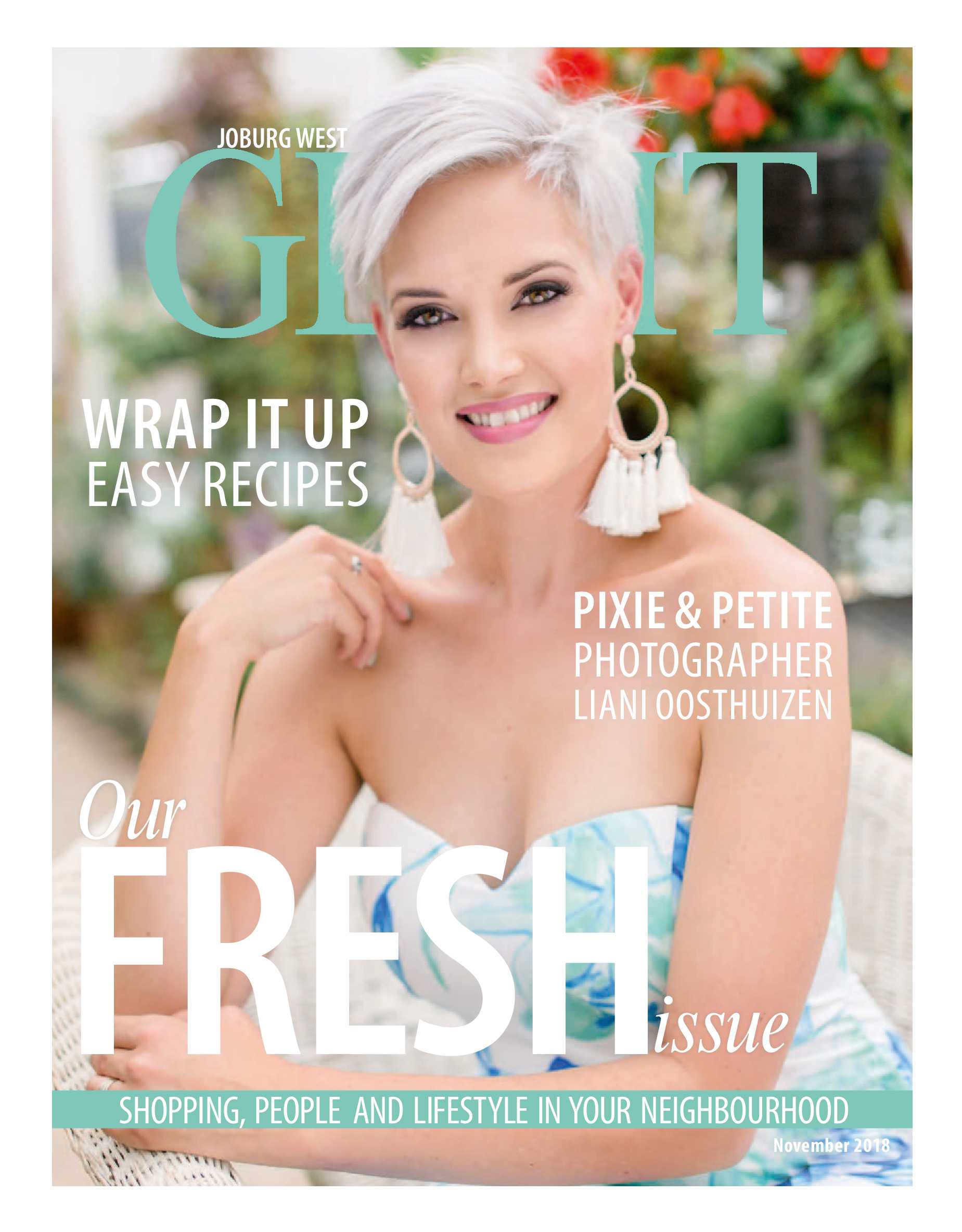 Going down!
Win an exciting family getaway worth more than R22 000!
Summer spoil
We're giving you a chance to shine all through summer by winning an ICE watch!
Win with M&M's and Skittles this Halloween
We've partnered with M&M's and Skittles to give away two hampers consisting of M&M's, Skittles and movie vouchers valued at R650.
is a national brand of premium free magazines available in centres across the country.
to see other Get It magazines in the network.