Time to spring for a new bed
The first of September is finally in sight and you know what that means… it's time to do some spring cleaning. It might seem like a tedious and unnecessary chore, but there are real benefits to embracing a bit of Spring sprucing, like say better health!
In winter our homes stay closed-up and become a breeding ground for dust, bacteria and mould.
Airing out your home, decluttering and cleaning can eliminate a lot of allergens that might be making you and your family sick. Though there might be an even a bigger health culprit hiding in your house that needs throwing out. No, not the husband, he just needs a haircut.
We're talking about your bed! Yep, an old bed can make you sick and considerably impact the quality of sleep you get.
Here are three signs that you need to throw out the old mattress courtesy of The Bed Shop:
1. When the nightmare of daily aches and pains become a reality
Waking up with more aches and pains than when you went to bed with is not a good sign. It's likely that your bed is not offering you enough support anymore, the comfort zones are worn out and your mattress is doing more harm than good. Your body should feel rested and relaxed when you wake up in the morning.
2. Your mattress has a visible sag
There's nothing good about sagging. Sagging skin – not good. Sagging pants – unnecessary. Sagging mattress – you've got trouble. Sagging occurs when the inner support structure of your bed is worn out, meaning it's not offering your body any support anymore. Even a slight sagging in your mattress can have a big impact on the quality of sleep you get.
3. When you can't remember buying it
Be honest did you "inherit" this bed? Do you remember buying it? Mattresses do last a long time, but they don't last forever. Even the best mattress will only live to serve you for 7 to 10 years. If you can't remember buying it, then it's probably past its sell-by date.
For more information on The Bed Shop and their range of Dynamic Bedding mattresses and bed sets please visit thebedshopsaonline.co.za.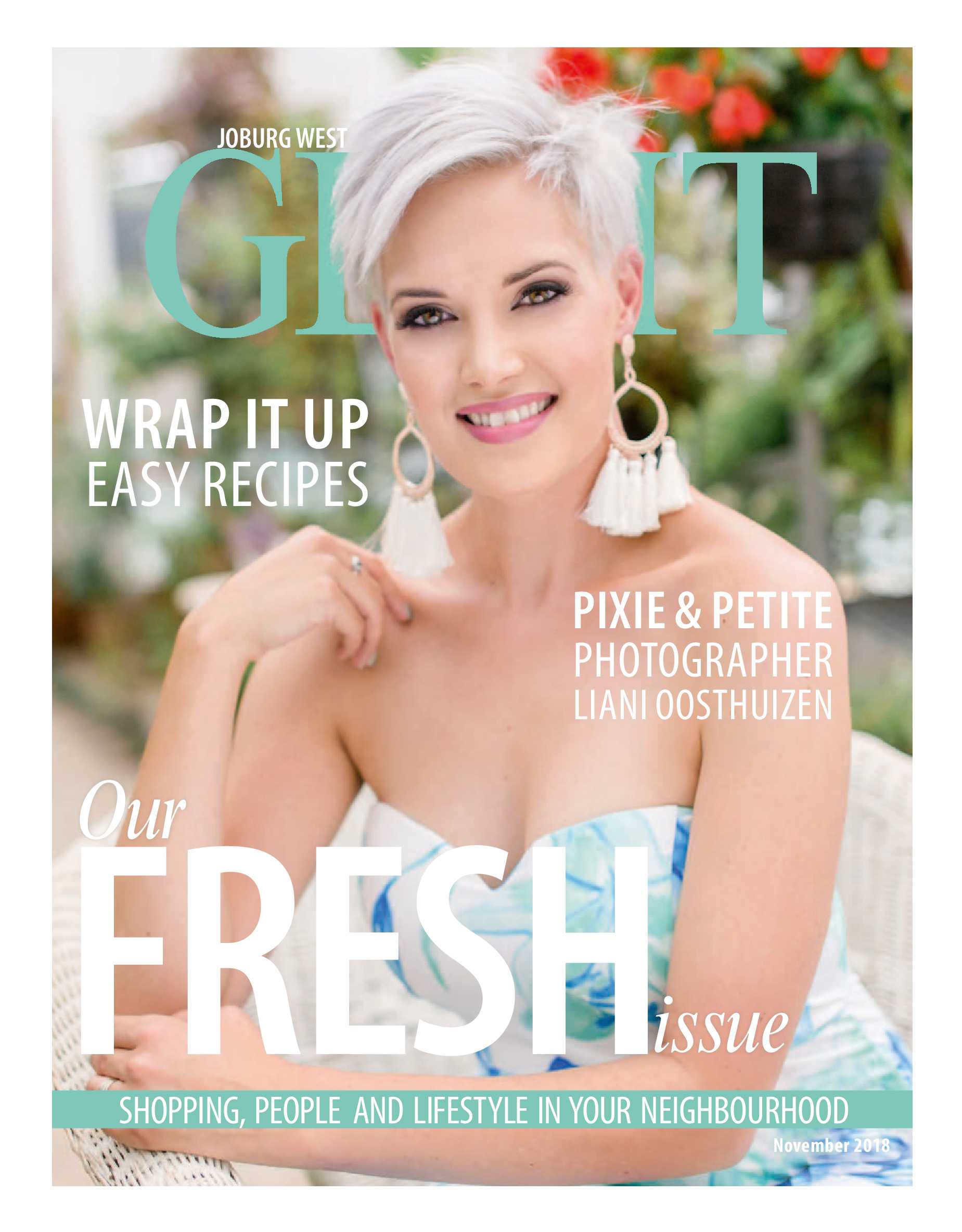 Going down!
Win an exciting family getaway worth more than R22 000!
Summer spoil
We're giving you a chance to shine all through summer by winning an ICE watch!
Win with M&M's and Skittles this Halloween
We've partnered with M&M's and Skittles to give away two hampers consisting of M&M's, Skittles and movie vouchers valued at R650.
is a national brand of premium free magazines available in centres across the country.
to see other Get It magazines in the network.