7 reasons your Android smartphone is your ultimate travel buddy
Below, Alcatel outlines seven ways that your Android smartphone enhances your travel experience.
(Tip – get a local data SIM card when you land in your destination so that you have the cheap Internet access you need to make the most of your phone).

Share the moments
With a smartphone in hand, you can capture a photo of that picturesque mountain view or stunning cityscape and share it with your friends and family via Instagram or Facebook. You can also keep your friends and family up to date on your doings and whereabouts via text or WhatsApp or even video chat, bringing them into the moment.  
Ease of communication
The Google Translate app Google Translate app for Android can help you navigate foreign countries with relative ease. It allows you to translate between more than 100 languages via typing and more than 32 languages through real-time speech.
That makes it so much easier to bargain for the beautiful carpet you found in the market or to ask for directions to the historic town square. You can also use your camera to translate text – which means you can order from a menu written in a foreign language with confidence or decipher the meaning of a sign on the street without asking for help.
Get taken for a ride…without getting ripped off
Some cities are notorious for rude cabbies; others are infamous for taxi drivers who will haggle for more money or take you on the longest, most convoluted route to push the fare up. Now that ride-hailing services such as Lyft and Uber are available in most major world destinations, you can simply order a ride from your smartphone. The route and cost will be transparent to you, and the ride will often be cheaper than using an official taxi service.
The beach is your office
There was a time we were tethered to our offices. Now, with a smartphone in your pocket, you have more flexibility to travel because you can answer emails, sign off purchase orders, track urgent requests, and more from your smartphone. Some might see that as an intrusion into their vacation time, but the truth is that we can travel more freely because our friends, family and work contacts can always reach us.
In fact, some free-spirited souls continue with their freelance jobs or run their businesses remotely while they get out and see the world. Check out sites like remoteyear.com to learn why mobile technology has turned work into a thing you do rather than a fixed place you need to be every day, between 9 and 5.
Leave those hefty tomes at home
Travellers used to pack a thick novel or two and perhaps a portable music player to enjoy on the beach or to keep themselves occupied with travelling. Now, however, you can take a library of books, movies and music with you wherever you go. Download some travel tunes from the Google Play store, check out a series on Netflix, read novels on the Kindle app – all on a device much smaller and lighter than an average paperback book.
The world is your oyster
In the past, you would depend on your guidebook and perhaps opinions from the staff at your hotel to find sights to see, things to do, and places to eat. With a smartphone in your pocket, you can easily locate the coolest nightclubs, the best hotels or great things to see on Google search, social media or a service such as Tripadvisor. Seeing user reviews is a big bonus – you'll get some handy tips about which places to avoid and which experiences you cannot miss.
Don't get lost
Puzzled tourists unfolding cumbersome maps and squabbling about directions used to be a common sight in every tourist destination. Now, Google Maps app for Android makes it easy to find your way around with turn-by-turn walking or driving directions. It can also help you to find a place for lunch or the nearest grocery store.
If you're worried about data connectivity along parts of your route, or simply want to navigate without using your precious mobile data, you can download and save map areas on the Google Maps app. Tap 'offline maps' on the main menu and then select the sections of the map you'd like to store on your smartphone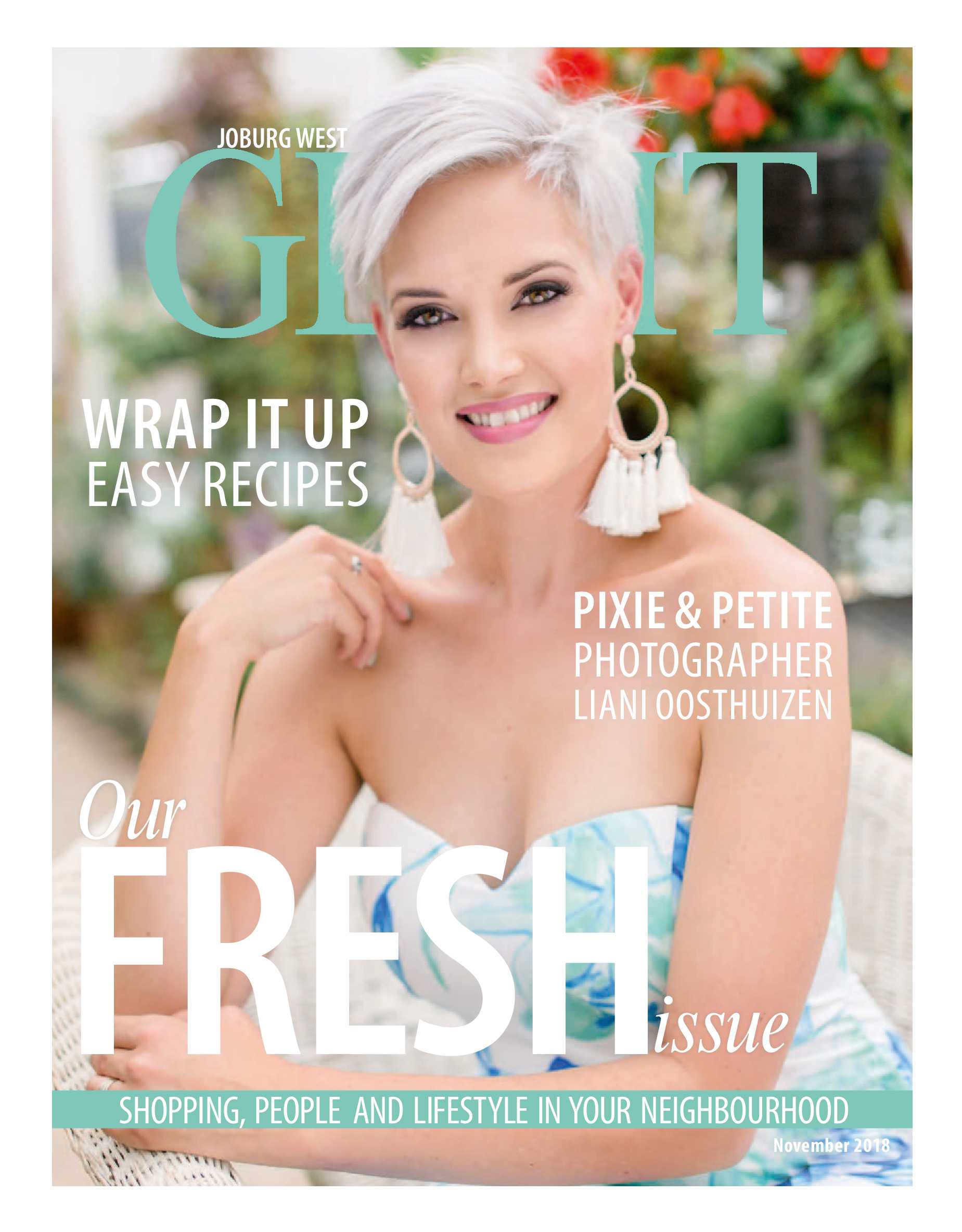 Going down!
Win an exciting family getaway worth more than R22 000!
Summer spoil
We're giving you a chance to shine all through summer by winning an ICE watch!
Win with M&M's and Skittles this Halloween
We've partnered with M&M's and Skittles to give away two hampers consisting of M&M's, Skittles and movie vouchers valued at R650.
is a national brand of premium free magazines available in centres across the country.
to see other Get It magazines in the network.